Guan-Horng Liu
Machine Learning PhD @ Georgia Tech 🚀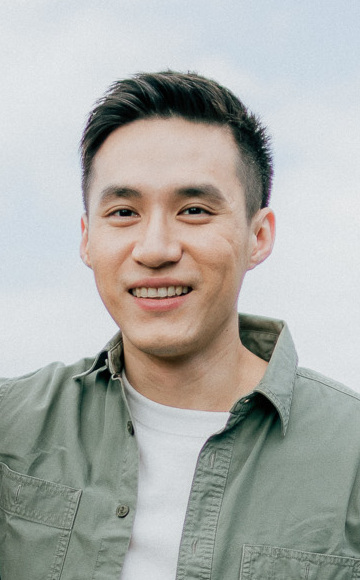 Hi, I am Guan-Horng Liu (I go by "Guan" ), a third-year Machine Learning PhD in Georgia Tech advised by Evangelos A. Theodorou.
My research aims to develop a new paradigm of Deep Learning Optimization grounded on Optimal Control Theory. This mathematical framework enables rich analysis from stochastic process, game theory, optimal transport, and information duality. It also facilitates principled algorithmic design, better characterization of the training process, and architecture optimization.
I finished my M.S. in Robotics at Carnegie Mellon University, working with George Kantor and Manuela M. Veloso on off-road autonomous navigation and deep reinforcement learning. I also owned a B.S. in MechE at National Taiwan University, with an one-year research exchange at Tokyo Institute of Technology.
I worked in Uber Advanced Technology Group as a Robotics Autonomy Engineer for 1.5 years before joining Georgia Tech, developing motion planning algorithm for self-driving vehicles under the team led by Tony Stentz.
See my full CV here (updated in Feb 2022).
Contact: ghliu [at] gatech [dot] edu
Follow: Google Scholar | LinkedIn | ghliu | @guanhorng_liu


Updates
| | |
| --- | --- |
| Feb, 2022 | Check out our SB-FBSDE, (accepted to ICLR 2022) on generalizing score-based models with Schrödinger Bridge. Our code is released here! |
| Jan, 2022 | I am very fortunate to receive GaTech AE Graduate Fellowship. Thanks GaTech AE! |
| Dec, 2021 | I give a talk on Higher-order Optimization of Neural ODEs at DataSig. |
| Nov, 2021 | The code for our NeurIPS spotlight is released here! |
| Oct, 2021 | I give a talk on Optimal Control Theoretic Neural Optimizer at GaTech ML PhD Seminar. |
| Sep, 2021 | I have one paper, SNOpt accepted to NeurIPS 2021 as a Spotlight (acceptance rate 3.0%). |
| May, 2021 | I have one paper, DGNOpt, accepted to ICML 2021 as an Oral (acceptance rate 3.0%). |
| Jan, 2021 | I have one paper, DDPNOpt, accepted to ICLR 2021 as a Spotlight (acceptance rate 3.8%). |
Publications
2022
2021
2020
2019
2017
2014
2013